If you want to access USB device connected to a PC from a remote location (via LAN, Wi-Fi or Internet), you should first
share USB device
at the computer it is connected to.
USB Network Gate is an essential
USB sharing solution
by Electronic Team, Inc. that lets you share USB devices over network. Please go on reading to find out how to share USB port with a device plugged into it using
USB over Network
software.

Start sharing USB now
14-day free trial
Steps
Now launch the application and switch to "Share local USB devices" tab. In a USB devices tree you can select which device you want to share.

After the device was selected, click "Share" button. After that you can customize some additional settings like TCP port, which will be used in connection, encryption and authorization, traffic compression.

When you are done customizing additional settings, press "Share" button. IMPORTANT: If you are sharing the device over Internet, make sure that this computer has external IP address that can be visible and accessible from other computers.
Tips
When sharing a USB device you can enable
password authorization
. In this case connection with your shared device from a remote side will be secured with a password.
In an environment where a remote computer is shared, any USB device that is connected will be accessible by all other connected users. This is not ideal as the USB device may contain sensitive data. Fortunately USB Network Gate makes it possible to isolate the device and grant access on a
Per-User Isolation
.
It's also possible to enable
traffic encryption
. All data sent via network will be encrypted. However this may slow down the communication speed.

Start sharing USB now
14-day free trial
Things you'll need
Windows OS, Mac OS X or Linux OS computer; or Android device.
USB device you would like to share.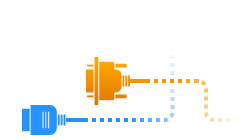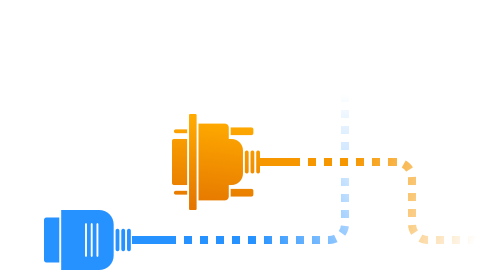 Related Articles