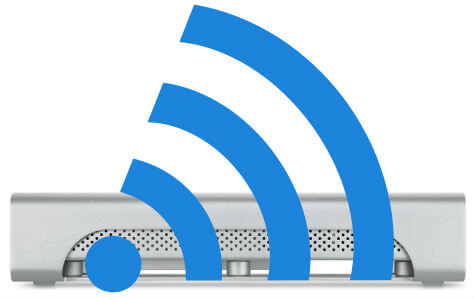 Problem:
USB drives are commonly used by connecting the device directly to a computer's USB port. This scenario only makes the drive available to the computer to which it is attached. It does not allow other users to access the external hard drive remotely.
Solution:
There is a software solution that makes it possible to access a USB drive from any network-attached machine. It works by allowing an external hard drive attached to your computer's USB interface to be shared remotely from any location. The device will function like it is physically connected to the remote machines.

Try USB Network Gate now
14-day free trial
Steps to access hard drive remotely:


Install USB Network Gate
on the computer that will share the USB drive. Use the app's interface to share the locally connected device.
Click the "Share" button to make the device available to other users and modify the device's settings if required.
Install the application on the computer that will access the hard drive remotely.
Navigate to the "Remote USB devices" tab. Select the device you need and click "Connect" before closing the window.
The appearance of a remote USB drive on the list does not always indicate that it is fully connected to your machine. You may need to finalize the connection even if the drive has been shared and assigned to your computer. Choose the device from the list and select "Establish connection". You may need to enter a password if the device is protected and then click "Connect".
Once the connection is implemented the device will be recognized by your operating system in the same way it sees a locally attached USB drive.
Tips
USB Network Gate can be run on Windows, Linux, macOS, and Android platforms. It offers cross-platform functionality so you can share devices among computers running different operating systems.
Things you'll need
USB over Network app;
A USB drive to be shared with remote users;
A computer running Windows, macOS or Linux.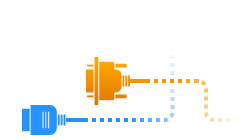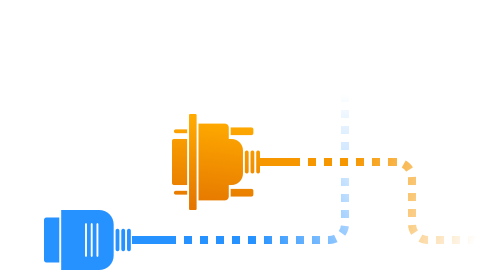 Related Articles