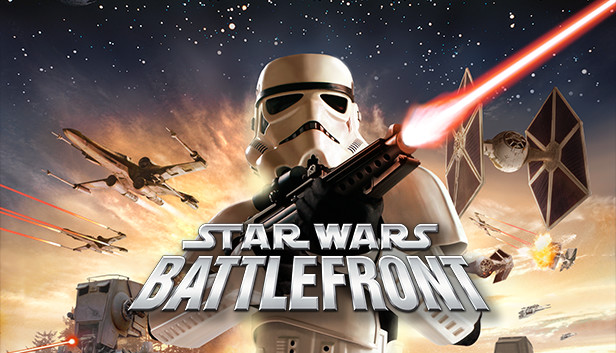 If your application is a game that requires a gamepad and you want it to be executed in a remote environment with access via RDP, we'll tell you about a simple way to redirect your game controller to any remote machine. In this brief tutorial, you'll also learn about an alternative solution for remote desktop gaming.

Try USB for Remote Desktop now
14-day free trial
Contents
Redirecting a gamepad over the Remote Desktop Protocol
Let's say you have an Xbox controller that needs to be used over RDP for remote desktop gaming on Windows 10. In order to forward the device to the remote desktop you should install a dedicated software app like RDP USB Redirector (aka USB Network Gate) on both computers, the one with your controller physically connected (RDP client) and the one on which you will access the device remotely (RDP server). This software will provide USB redirection between the two machines in such a way that the remote desktop will recognize and treat your Xbox one controller as though it were its local peripheral.
USB Network Gate is a handy app designed for sharing USB devices over the Remote Desktop Protocol. It allows forwarding any number of USB peripherals to a remote computer thus making them available for remote access.
If you are going to use a remote desktop for gaming, here's how USB over RDP app can help you redirect your gamepad to this remote PC:
Install USB Network Gate on both computers that will be at play.


Start the software on the RDP client and navigate to the "Local USB devices" tab. Find the controller that needs to be redirected to the remote side and click the "Share" button next to it.


After that, start the app on the RDP server and open the "Remote USB devices" tab. In this tab, you will see all devices that are ready to be connected to your remote PC. Find the controller in the device list and hit "Connect".
That's it! Now, you can access the peripheral that is physically connected to your local PC from your remote desktop and use it without any hassle.
USB Network Gate is a useful tool for Remote Desktop gaming. By limiting access to any connected USB devices, you can rest assured no other remote desktop sessions will be able to access your game controller. Access can be granted based on Remote Desktop session ID or user account information.

Try USB for Remote Desktop now
14-day free trial
Watch our video tutorial
Here's why USB Network Gate is chosen over any other USB sharing software:
It comes with an intuitive and streamlined interface that makes it extremely simple to establish remote connections to USB devices.


It has proved to be a stable and reliable solution. Also, it deploys advanced encryption for data transmission.


Its drivers are digitally signed by Microsoft.
Using the Steam Link app for remote desktop gaming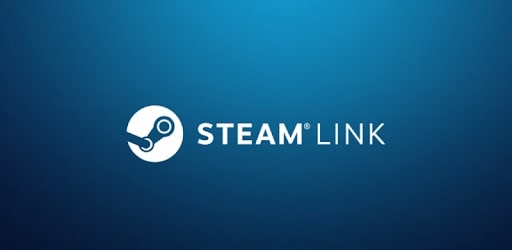 As an alternative to the Remote Desktop Protocol, you may try the Steam Link app and its noteworthy feature called Steam Remote Play. This feature allows extending your gaming experience to a smartphone, tablet, TV, or another desktop.
Steam Remote Play makes it possible to play your own game remotely when logged in to Steam on another computer. Thanks to this option, you can start intensive and demanding graphics games on low end computers and unsupported operating systems.

Here's how it works:
You download Steam Link from your favourite app store and install it on your local PC. Start the app.


Then, connect to a computer or laptop running Steam.


Use Remote Play and stream games from the Steam library to the remote machine.
Note: for best performance, it's recommended to use a 5 GHz Wi-Fi network or a wired connection.
To set up Steam Remote Play, do the following:
On the gaming host:
Go to Steam > Settings;


Check the box "Enable Remote Play";


Below there will be the section with Steam Link devices and computers that are ready to be paired, select the one you need and click Pair Steam Link. On your other device you will receive the authorization code. Enter this code on your gaming host to pair with that device (computer).


Then configure the Advanced Host Options if required.


Click OK.
Now that you have your host set up you need to set up your client:
Go to Steam > Settings;


Check the box "Enable Remote Play";


Select between the "Fast", "Balanced", and "Beautiful" streaming client options;


Configure the Advanced Client Options, if needed, and click OK. This is it!
The Remote Play technology uses its own network protocol with low latency, which allows you to broadcast video in real time.
When you play a game using Steam Remote Play, the image and sound are transferred from the gaming computer to another device which, in turn, sends the input and voice back to the computer. This whole process takes milliseconds.
Steam Remote Play undoubtedly deserves your attention if you are looking for a solution for remote desktop gaming. However, it's known that you may face some difficulty using your steam controller on the client PC. If this happens to you, no worries! The USB for Remote Desktop app will help you easily solve this problem.

Try USB for Remote Desktop now
14-day free trial
Once you share the controller attached to the client computer and connect to it on the gaming host with the help of USB for Remote Desktop, the game will think you have the controller plugged into the host PC though it's plugged in the client PC.