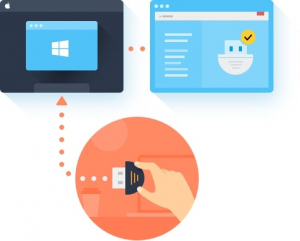 The virtualization technologies offer lots of benefits when there is a need for running various operating systems at the same time. Hosting multiple guest OSes on the single machine helps you cut software-related costs but what is more, it allows you to be more flexible when it comes to managing limited IT-resources.
Still and all, despite all its advantages, virtualization also has certain drawbacks that make its use troublesome. For example, your VMware Workstation may not detect a local USB device and it will not show up in the Device Manager.
One problem that is often encountered with virtualization apps is in enabling the software to fully and reliably forward data from serial and USB devices to the virtual environment. In some cases, you may access the devices from the virtual machine but have issues getting the peripherals to function correctly.
Another problem arises when USB devices can be redirected from the host to the guest OS but a limited number of USB ports are available to the virtual machine.
In this article, we will tell you how to get around this issue and connect any number of USB devices to VMware virtual machines easily and securely.